your reliable finance consulting and chartered accounting partner.
Our audit service ensures compliance and enhances financial reporting. We customize solutions to meet your needs. Our experienced auditors provide objective assessments of financial statements and controls. Trust in accurate reporting for informed decisions and growth.
Our consulting service optimizes operations, reduces costs, and boosts performance. We provide strategic advice on areas like design, processes, and technology. With extensive industry knowledge, our consultants collaborate closely to implement effective solutions. Unlock your business's potential, achieve sustainable growth, and succeed.
Our zakat and taxation service helps businesses comply with complex tax regulations. We provide tax planning, compliance, and advisory by knowledgeable experts. Collaborating closely, we develop personalized tax strategies to minimize risk and maximize savings. Rest assured, our service ensures full compliance and capitalizes on tax benefits.
It is a Saudi professional organization
NK was established in 2017 under professional license No. 595 issued by the Saudi Organization for Chartered Accountants "SOCPA".
At NK, our mission is to provide top-notch financial consulting services to businesses in Saudi Arabia. We are committed to delivering personalized, results-driven solutions that help our clients achieve their financial goals. Our goal is to be a trusted partner to our clients, providing valuable insights and expertise that drive growth and profitability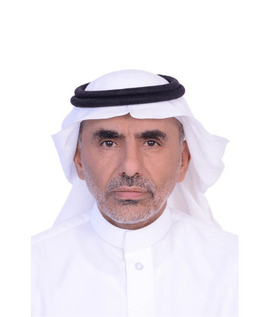 Nasser AlKaira'an
Managing Partner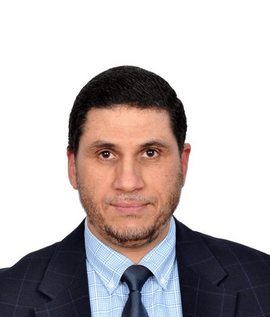 Atta Galal
Audit & Assurance