Saudi professional institution.
NK was established in 2017 under professional license No. 595 issued by the Saudi Organization for Chartered Accountants "SOCPA".
At NK, our mission is to provide top-notch financial consulting services to businesses in Saudi Arabia. We are committed to delivering personalized, results-driven solutions that help our clients achieve their financial goals. Our goal is to be a trusted partner to our clients, providing valuable insights and expertise that drive growth and profitability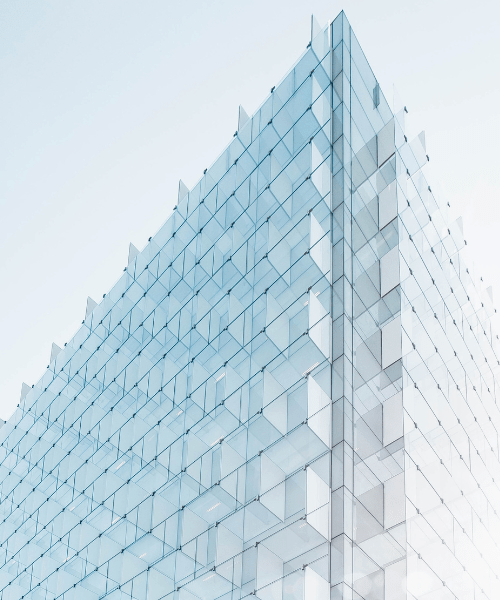 About our strategic partners
At our firm, we believe in the power of collaboration and strategic partnerships. That's why we have established strong relationships with leading firms in various industries to expand our expertise and provide our clients with comprehensive solutions. Through our strategic partnerships, we are able to offer a wider range of services, access to the latest technologies, and industry-specific knowledge and insights. We work closely with our partners to ensure seamless integration and coordination, so our clients can benefit from a unified and streamlined approach. Our strategic partnerships enable us to deliver exceptional value and help our clients achieve their goals with confidence.
to be the leading provider of professional services in Saudi Arabia and beyond. We strive to deliver exceptional value to our clients by providing high-quality services that are tailored to their unique needs and delivered with integrity and professionalism. We are committed to building long-term relationships with our clients, and we aim to be their trusted advisor for all their business needs. To achieve our vision, we invest in our people, our technology, and our processes to ensure we are constantly improving and adapting to meet the changing needs of our clients and the market. We are dedicated to delivering excellence in everything we do, and we are driven by our passion for helping our clients succeed. Our vision is our guiding principle, and we are committed to realizing it every day, one client at a time.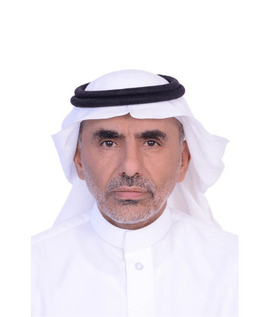 Nasser AlKaira'an
Managing Partner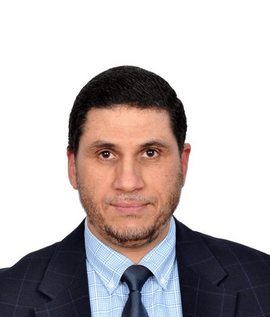 Atta Galal
Audit & Assurance