your reliable finance consulting partner in Saudi Arabia.
We specialize in providing customized financial solutions to help businesses achieve their goals. With our in-depth knowledge of the local market and years of experience in the industry, we have what it takes to guide you towards financial success. Contact us today to learn more about how we can help your business grow
Our audit service is designed to help businesses of all sizes and industries maintain compliance and improve their financial reporting processes. We work closely with our clients to understand their specific needs and develop customized solutions that meet their unique requirements. Our team of experienced auditors is committed to providing objective and independent assessments of your financial statements, internal controls, and other critical areas of your business. With our audit service, you can be confident that your financial reporting is accurate and reliable, helping you make informed decisions that drive growth and success.
Our consulting service is designed to help businesses optimize their operations, reduce costs, and improve performance. We provide strategic advice and guidance on a range of issues, including organizational design, process improvement, technology adoption, and more. Our team of consultants brings deep industry expertise and a collaborative approach to every engagement, working closely with our clients to identify opportunities for improvement and implement effective solutions. With our consulting service, you can unlock the full potential of your business and achieve sustainable growth and success.
Our zakat and taxation service is designed to help businesses comply with the complex and ever-changing tax regulations in Saudi Arabia. We provide a comprehensive range of tax services, including tax planning, compliance, and advisory services. Our team of tax experts has a deep understanding of the local tax laws and regulations, and can help you navigate the complexities of the tax system with ease. We work closely with our clients to develop tailored tax strategies that minimize risk and maximize savings. With our taxation service, you can be confident that your tax obligations are fully met, and that you are taking advantage of all available tax benefits.
It is a Saudi professional organization
NK was established in 2017 under professional license No. 595 issued by the Saudi Organization for Chartered Accountants "SOCPA".
At NK, our mission is to provide top-notch financial consulting services to businesses in Saudi Arabia. We are committed to delivering personalized, results-driven solutions that help our clients achieve their financial goals. Our goal is to be a trusted partner to our clients, providing valuable insights and expertise that drive growth and profitability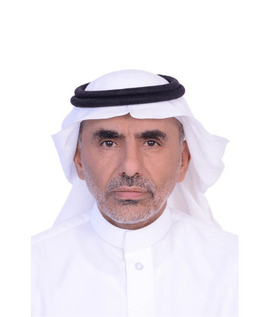 Nasser AlKaira'an
Managing Partner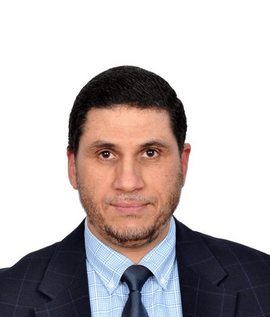 Atta Galal
Audit & Assurance